After lunch it off to the national park. The road to the national park can be a bit tricky. The turning is well hidden so make sure your eyes are open wide to look out for the big signage stating Gading National Park.

The park offers a few types of accommodations for visitors whom wish to stay overnight and facilities provided are adequate. I will state the types of accommodation at the end of the entry. Once you reached the park it is totally different from what you would get in the city. The air up there is cool and fresh and pollution free. You can hear birds singing and chirping happily away. Before entering the park, you will have to pay entrance fee, I think it is around RM5 or above.



There are a few trails in the park that you can choose from and 2 different waterfalls. But be warned and reminded that waterfall No.7 is not open due to the area has been deemed 'unclean' and was said that a few years back some local students went back home and got possessed as the bad spirits followed them back.


The many mountains surrounding Mount Gading


After checking in, it was off to the trails. We decided to do some jungle hiking to the waterfall for some fun. Along the trail I saw many interesting forest creatures, some really disgusting but some really beautiful.


Pitcher Plant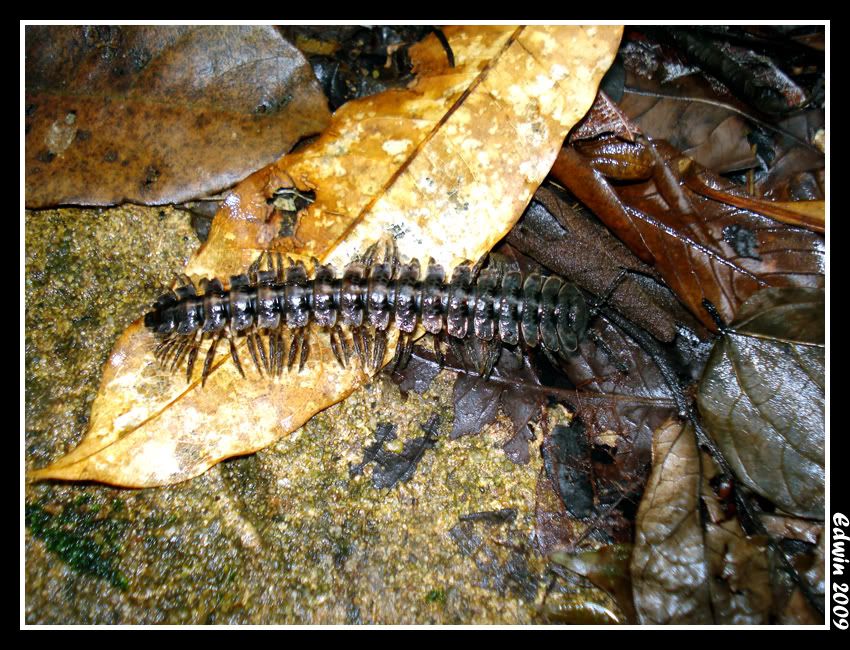 I think this is a forest millipede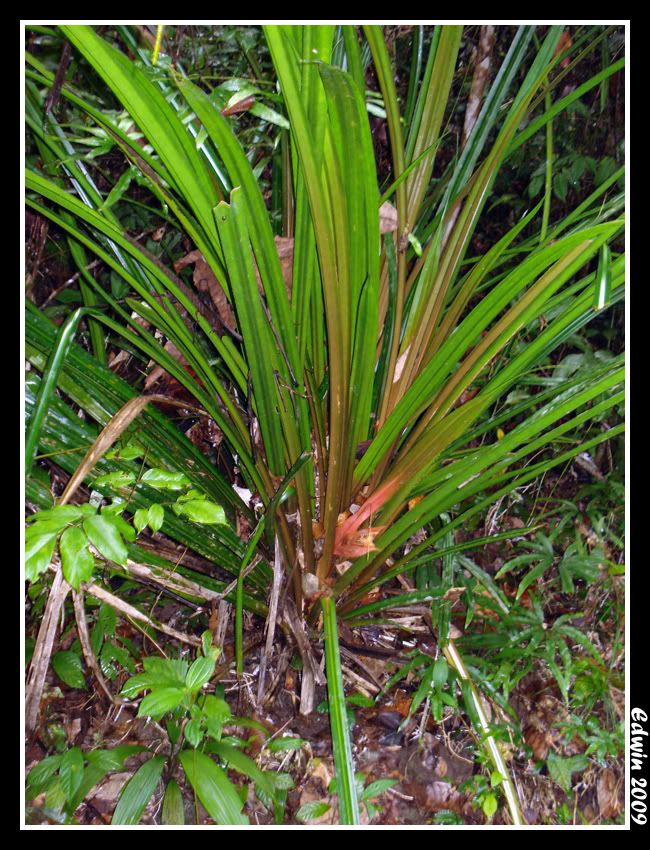 Wild Pandan (above) and the flower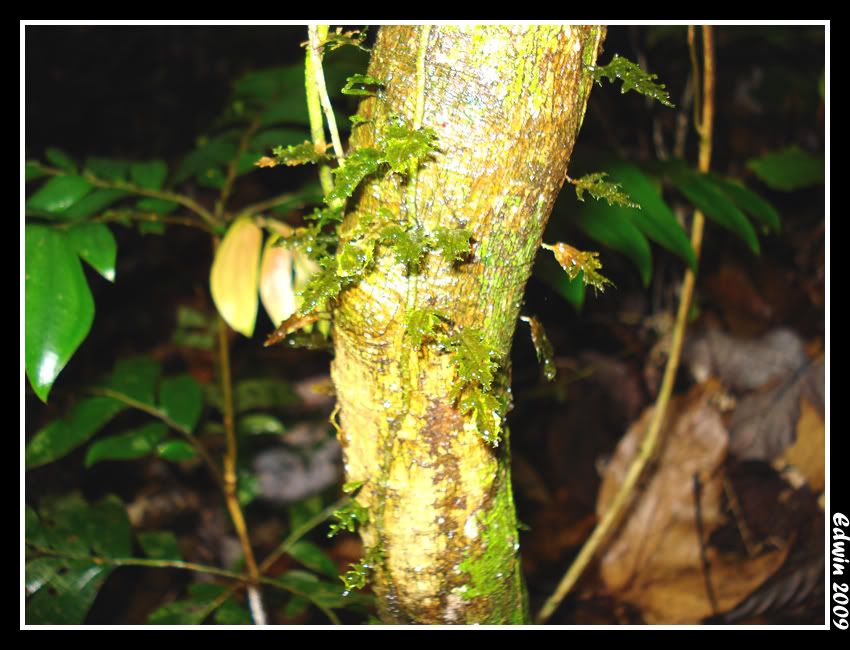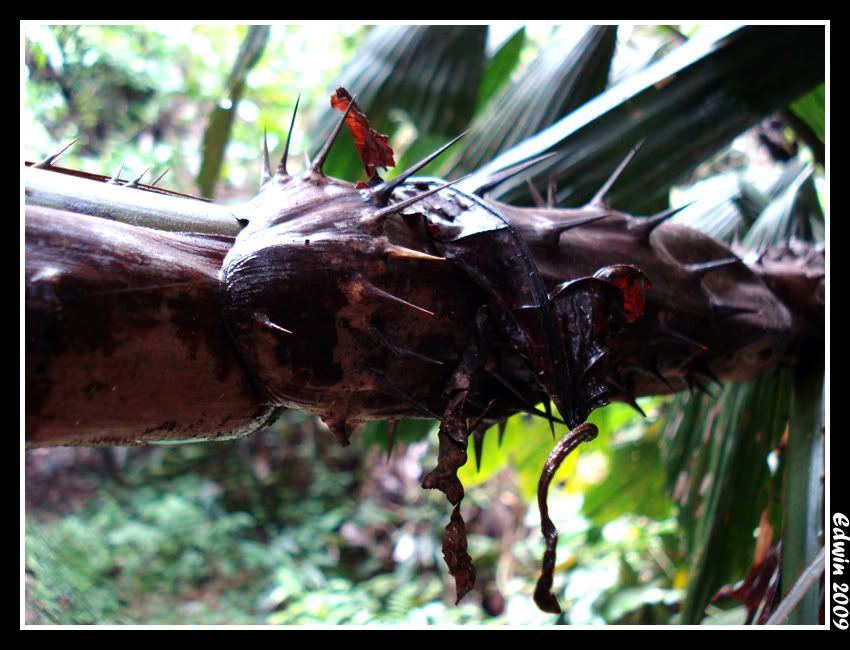 Beware there are branches filled with these huge thorns!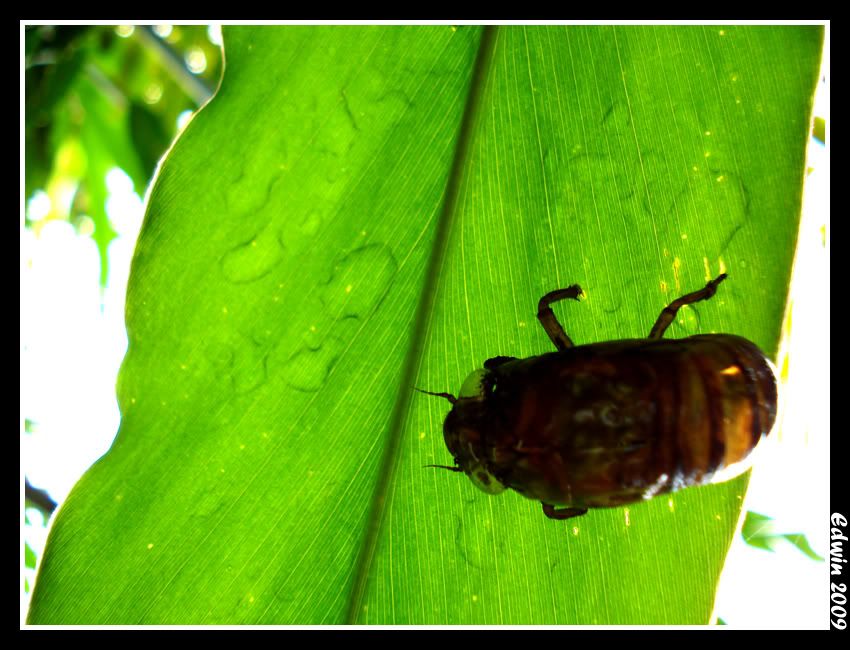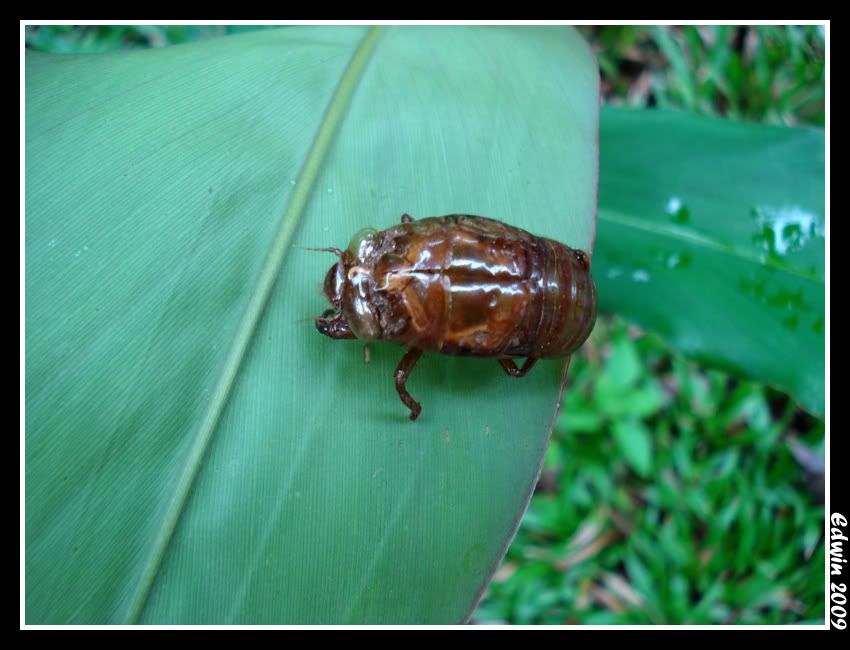 Ugly insect this is...very ugly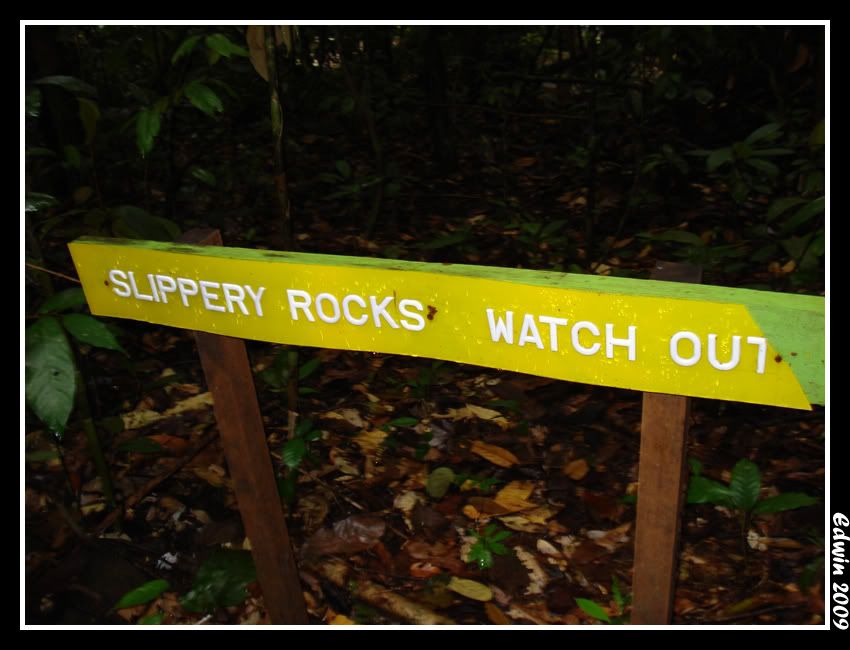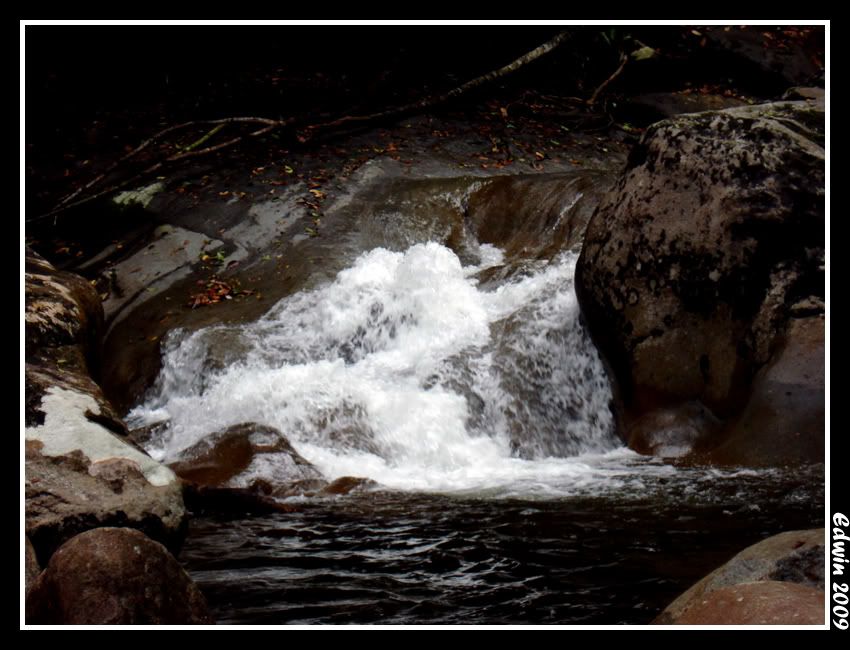 Waterfall area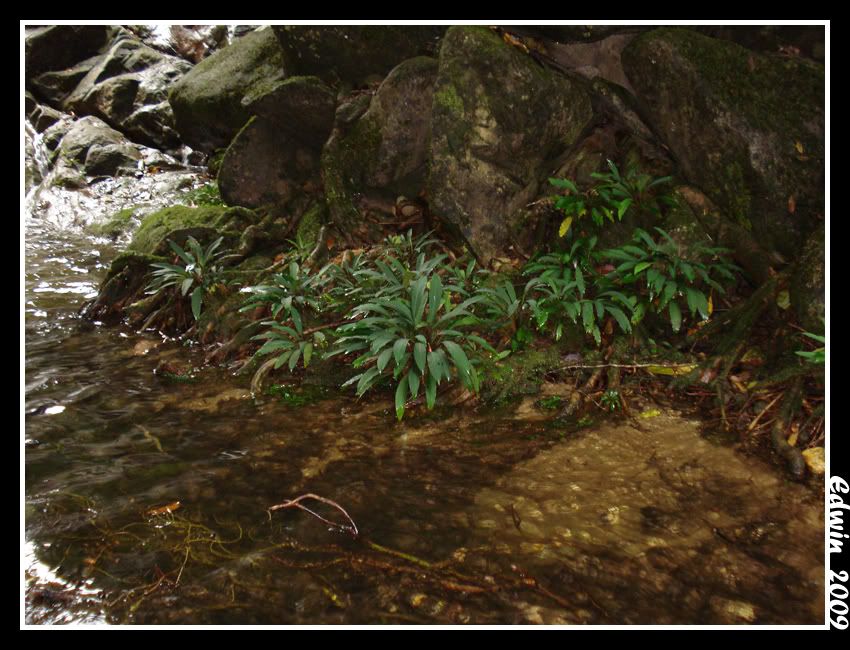 Plants along the waterfall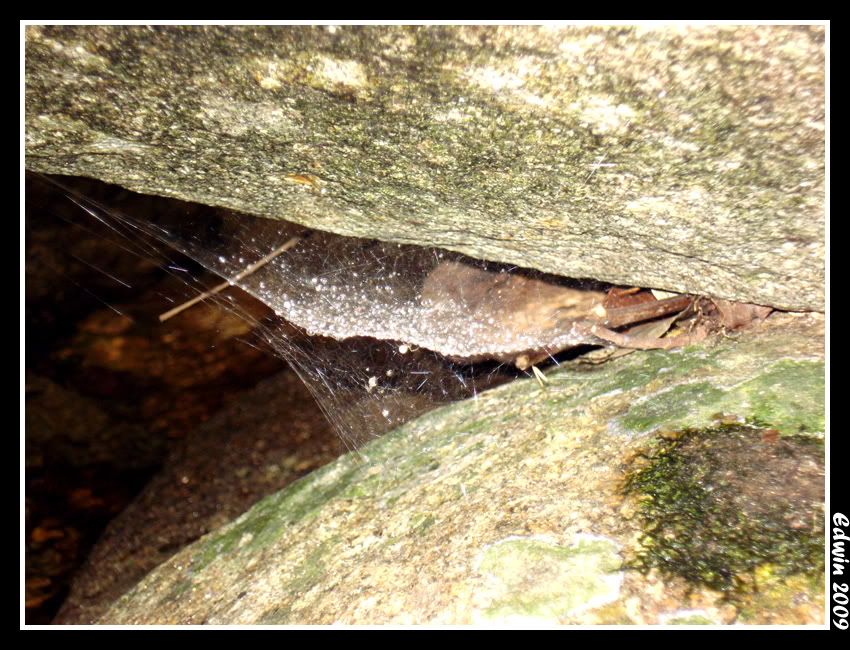 Some spider made its home underneath the rocks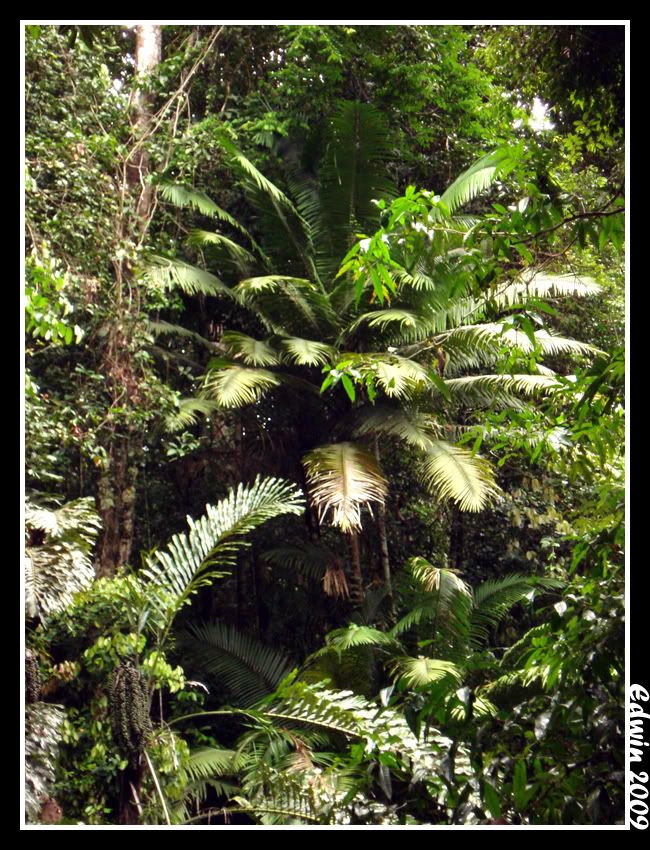 My new buddy!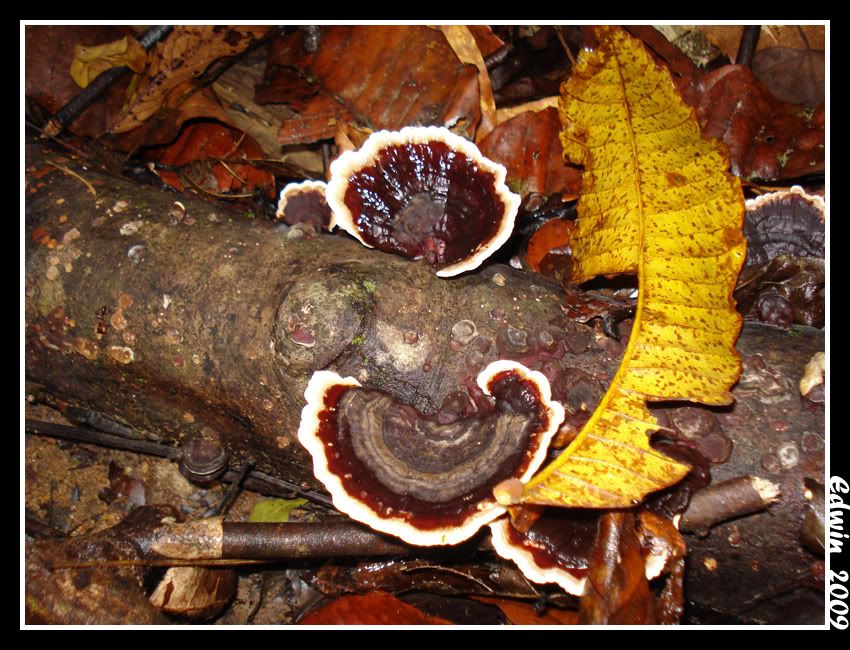 Shitake anyone?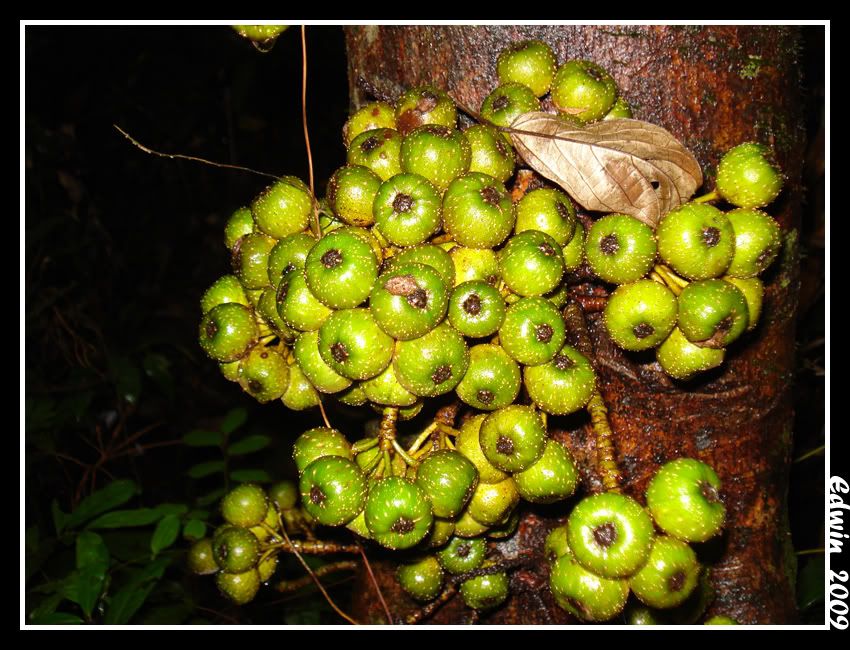 Wild forest fruits...not sure is it edible
...u can try and tell me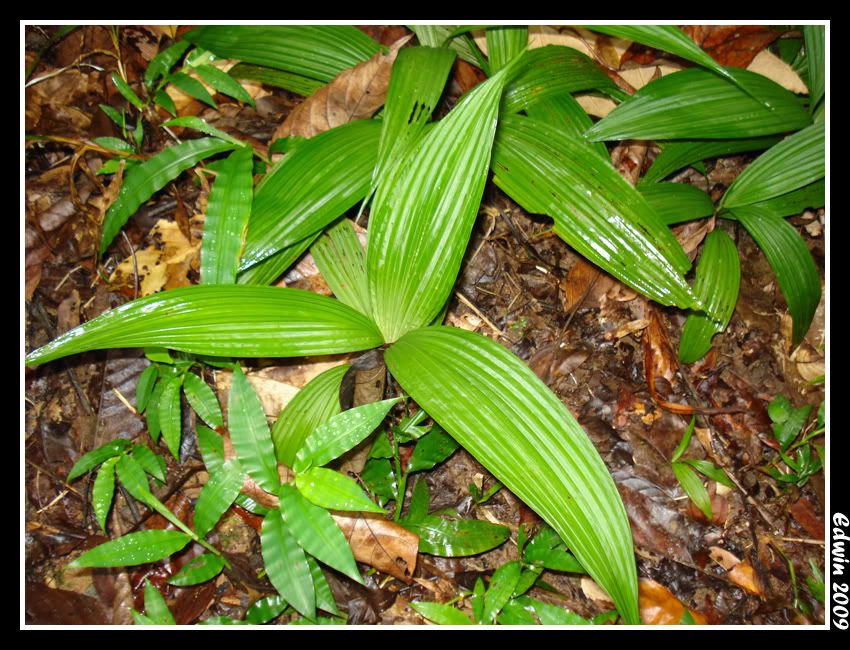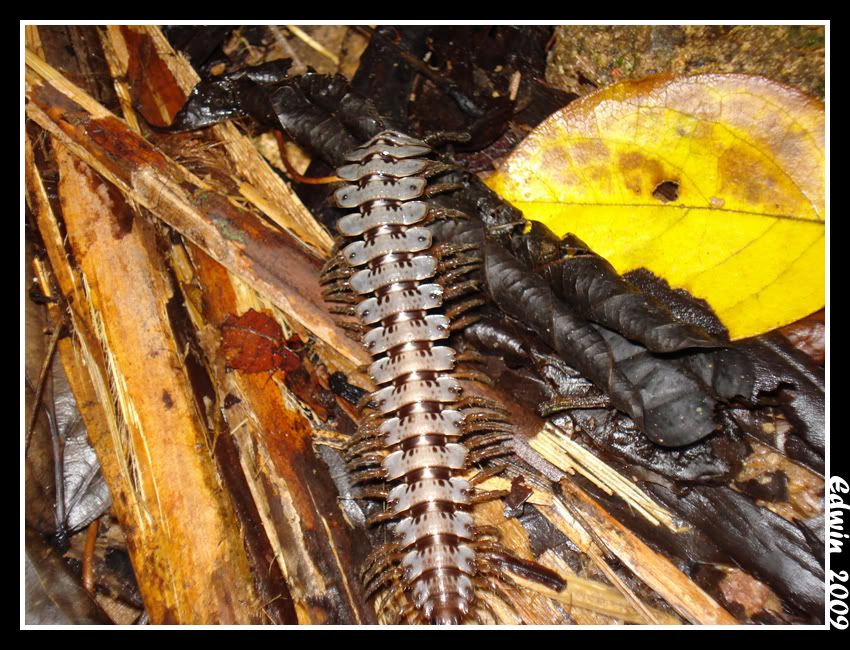 Creepy crawlers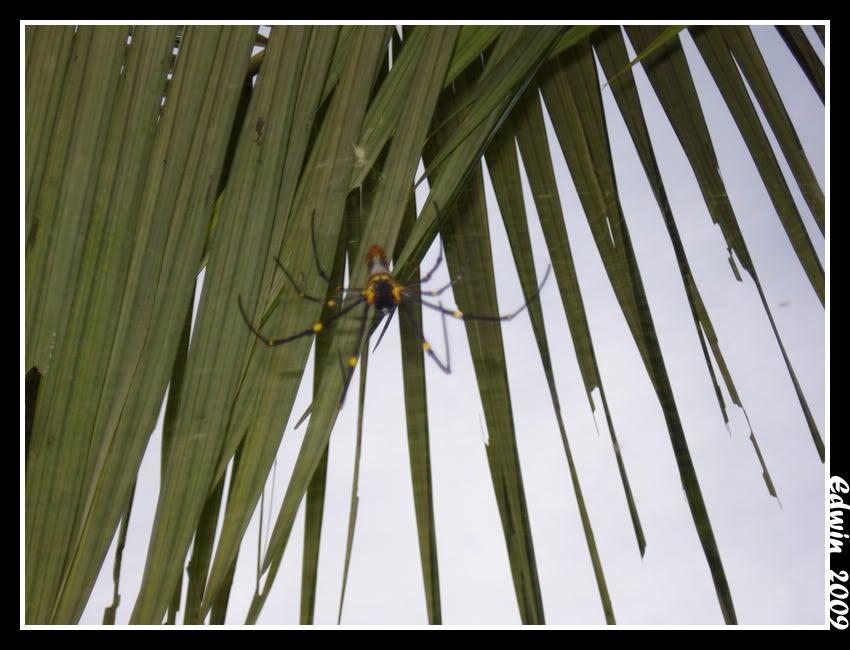 BIG HUGE spider

After the fun at the waterfall it was back to our rooms, we had a quick shower and we started the fire for the BBQ feast. Well the others not me cause I had my test coming so I was asked to go and do my revision. While doing my revision a moth decided to join me in my revision. After a while the aroma from the BBQ tempted me to go over and feast with the guys.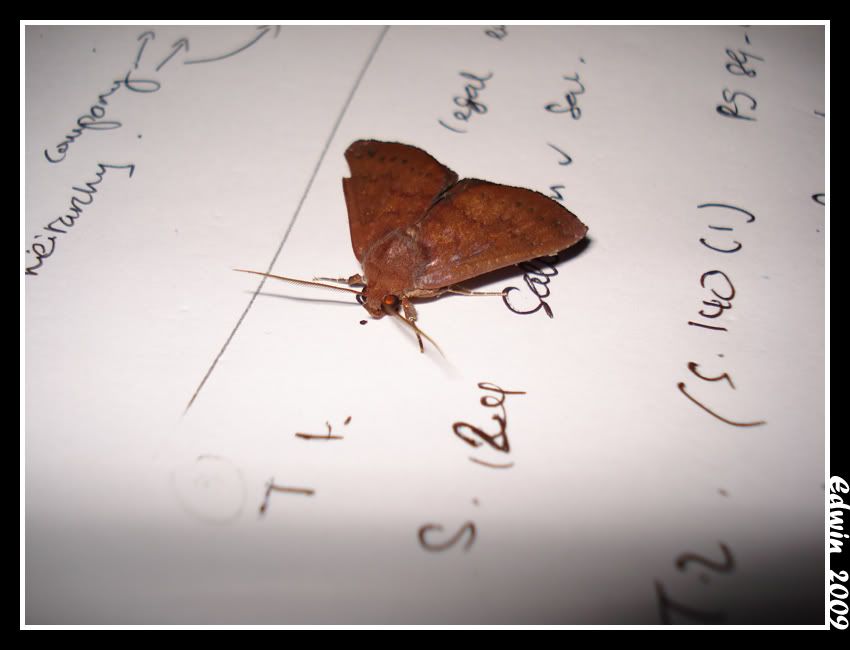 Halfway through eating had nothing better to do so did some stupid postures. Typical me that is haha. After the dinner we played cards and yapped a lot and I was tired so off I went to lala land and be ready for next day's adventure which was the highlight of the trip!