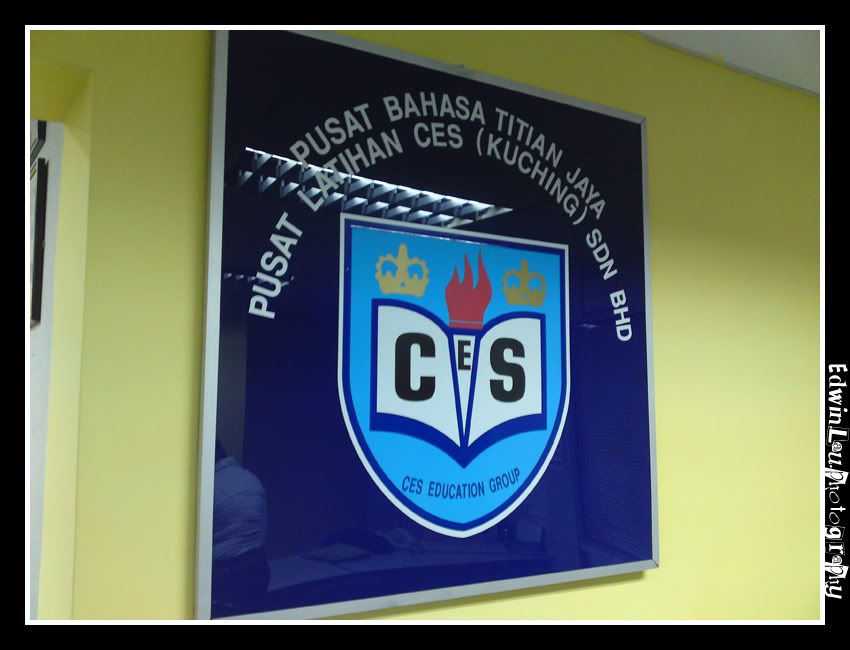 So much has happened for the past 1 1/2 months. I had a short and brief period working at the old language center, I was happy to got back and work and get to meet up with my old colleagues and buddies.

Within that month I also made some new friends. That was the happy part... the most disappointing part working there again, was the management. I felt unhappy there, as I felt the management is exploiting their staffs and grinding and making life a living hell there. Don't make me start with the sad facilities. The only thing the provide staff is water....which occasionally runs out of stock, but to be fair within that one month, water was abundant or so to say. There were so many stupid and unnecessary restrictions, which makes working experience there very unpleasant.

The office politics there was slightly better but not really, anyways soon, by the grace of God, I got another job, a job that I wanted to go for, that is an audit assistant. I quickly accepted the offer and quit the center, I felt bad about doing that but to be fair, I studied accounting and not teaching and I would love to get a go in the audit field and start learning. Pay wise it may be small but I can learn! That is important.

Once I was in the new office, I felt at ease and I settled down quite fast, facilities provided to the staffs was adequate as compared to my old workplace, there was so much difference. Work time was more normal.

My colleagues over at my new workplace are fun and friendly people. At least I could save some money while working here for I can bring my food and heat it up, I could have warm nice meal for lunch.

I am enjoying myself and I am ready to face the challenges of life and ever so ready to absorbed new knowledge. Wish me luck.